Top Residential Roof Options in the Midwest
Whether in need of a new roof for a residence or replacing an older one that has failed to do its job, Mid-Kansas Construction can provide various options regarding types of residential roofs. Mid-Kansas Construction believes each installation is unique, therefore clients needs will vary. Factors such as slope, style of the house, local climate (which is ever-changing in Kansas!), and the cost of different roofing choices each determine what type of roof is best for your residence. We hope to educate you on several different roof choices for your new or old home. Mid-Kansas Construction provides a higher standard of residential roofing where our commitment is to you, a satisfied customer.
From the moment our experienced foremen and crew arrive on site, to the time they leave, you'll know that your roof is in good hands. Our materials, techniques, and services produce quality results, and most importantly, happy customers time and time again. Our dedication to services and satisfaction doesn't end when our crew leaves the worksite. We guarantee our work and are available to answer questions that might pop up along the way.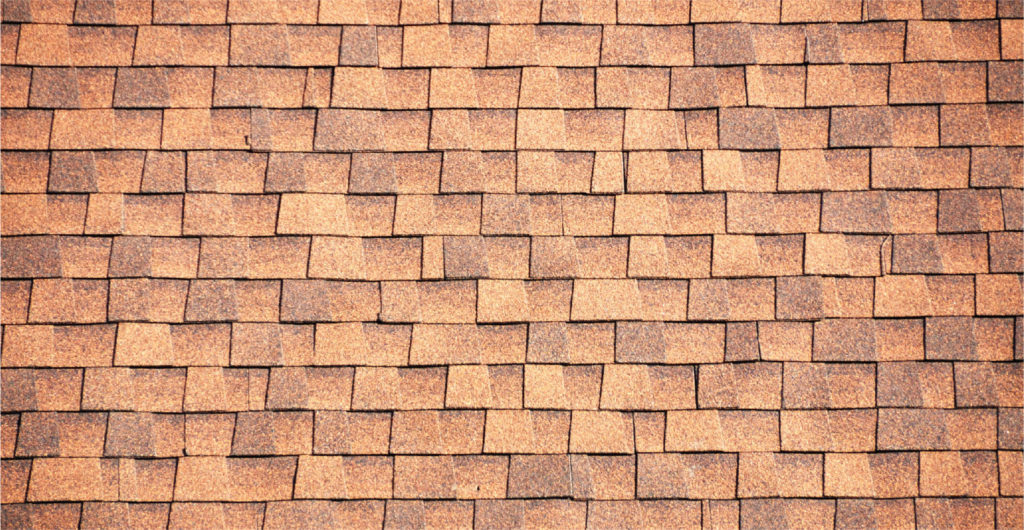 Asphalt Fiberglass Shingles
The most common asphalt shingle that we install is Tamko. Other brands that we have access to are GAF & Owens Corning. Often referred to as an architectural or laminated shingle, asphalt roofing is primarily used in residential applications and is highly accessible. Available in a wide variety of style and weights and colors
• An affordable, yet durable option
• Long-term warranty's backed by leading manufacturers in the industry
• Also available are Impact Resistant shingles
Metal roofs give long-lasting protection, are attractive and can save you money. Before you replace your roof with another round of traditional shingles, consider switching to metal. Mid Kansas Construction offers two different panel designs through Central States Manufacturing. They will both look great on your home and will outperform traditional shingles. Do you like the classic look of Panel-Loc Plus? Or maybe you're looking for Horizon-Loc, a completely hidden faster panel. Whichever you choose Mid Kansas Construction has you covered.
Other Services
Light Commercial Construction
Sheds – Frame on Slab / Post Frame
Decks
Contact Us
Mid-Kansas Construction's management approach is to incorporate a team approach that promotes strong alliances between all parties. We collaboratively harness the talents & insights of all participants to optimize project results, increase value to the owner, reduce waste, and maximize efficiency through all phases of projects we take on. Our team will use its previous design/build experience & apply it to your project from design to completion.
If this sounds like a good fit… contact us with your project specifications!
GALVA LOCATION
335 E. Hwy 56
Galva, KS 67443
PHONE NUMBER
(620)-345-6507